Central Texas' Steel and Metal Supply Store
Central Texas' Steel and Metal Supply Store
Located in the heart of Lampasas Texas, we are here to serve farmers & ranchers, welders, metal building erectors, and construction/builders looking for a one-stop shop for all your metal needs.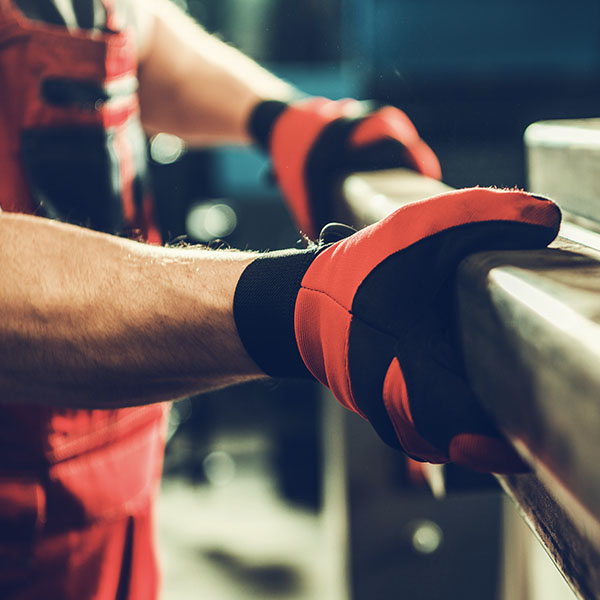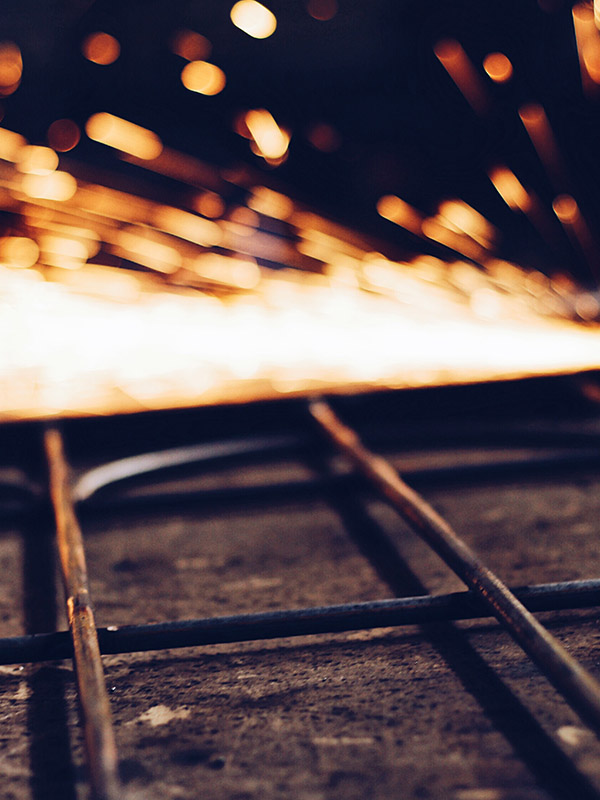 Lampasas County's most trusted supplier
Our team can help you find in-store or order what you need to get your metal project done. If we don't have it, we will work to either get it, or find someone else who can.
Competitive Pricing
Lampasas Steel and  Supply offers pricing at a very competitive rate for fabrication and raw metal.
Quality
Proud to provide a wide range of quality metal products for several industries.
We're here to help
Hours of Operation:
Monday- Friday: 7 am-3 pm